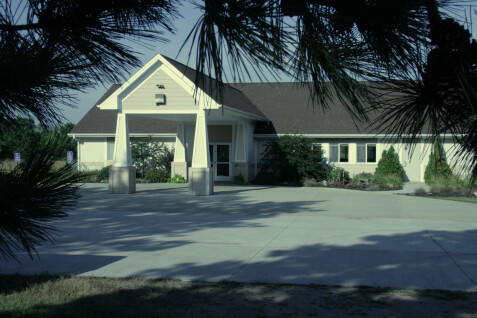 The Church -
Berean Christian Fellowship
"The Bereans...received the message with great eagerness and examined the Scriptures every day to see if what Paul said was true." (Acts 17:11)
Berean Christian Fellowship is a small Bible church modeled after the church seen in Scripture, which was rooted solely in the Word of God. We search the Scriptures daily for the nourishment that only the Truth, the Life, and the Way can bring in these unstable times as we eagerly await the return of our Lord and Savior, Jesus Christ. We share as our perspective the approach of the first Bereans, who "received the message with great eagerness and examined the Scriptures every day to see if what Paul said was true" (Acts 17:11).
"Man shall not live by bread alone, but by every word that comes from the mouth of God." (Matthew 4:4b)
Come join us for edifying spiritual teaching from the Word of God:
Sunday Worship Service - 10am
Wednesday Bible Study - 7pm
Search God's Word with us and sing timeless Hymns sung in timeless ways, praising our timeless Savior, Who is "the same yesterday and today and forever." (Hebrews 13:8).
Berean Christian Fellowship Mailing Address:
26660 136th St,
Zimmerman, MN 55398
The Church is located at:
10881 261st Ave Nw,
All the sermons featured on the Berean Lamp Ministry webpage are delivered at the Berean Christian Fellowship:
We have changed our Sermon Page from publishing every sermon preached at Berean Christian Fellowship to instead offer selected messages that more directly support the work of Berean Lamp Ministries to encourage and edify Believers by the Word of God during these last days.